Getting Ready to Move? Don't Make This Mistake With Your Area Rugs! - Prescott Valley AZ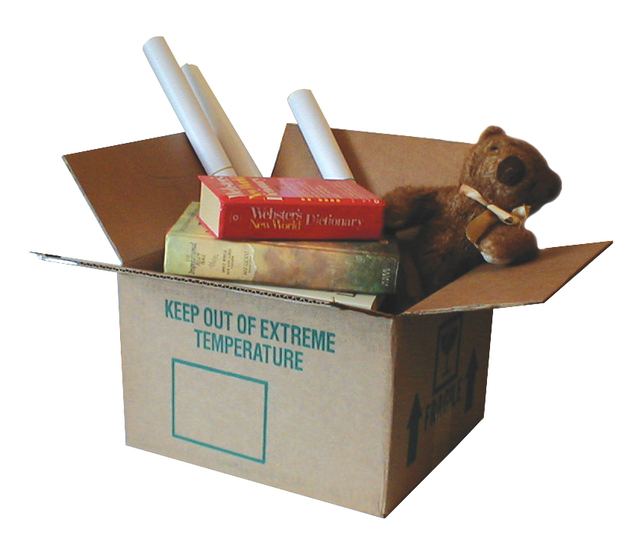 Moving is exciting. There's a lot to love and a lot to hate with the whole ordeal. In the midst of all the excitement and craziness of getting everything worked out, lined up and decided on here's an important tip to remember.
YOU NEED TO PROTECT YOUR RUG BEFORE MOVING IT
Don't be the guy (or gal) that hurries to get your belongings on the truck. The person that didn't think about the condition of the truck and figured the rug would just sit on the floor of the truck without any harm. Trucks are notorious for having very dirty – no wait, filthy floors is a more accurate description.
Imagine your precious light colored rug being thrown on the filthy moving truck floor. With mud, grease, and a slew of mysterious black marks on the floors and walls, all soft textiles such as rugs MUST be protected by wrapping properly before loading on the moving truck.
Think that professional moving companies will take care of these little details for you? I'm not here to say that all moving companies are careless with their client's possessions, but I've been around long enough to have seen plenty of nightmare stories of area rugs unnecessarily being abused and soiled from mishandling during the moving process. Since homeowners don't have control over the moving truck that shows up to take their precious belongings, it's important to take control ahead of time.
TAKE CONTROL
ARIZONA ORIENTAL CAN HELP YOU PROTECT YOUR RUG
AND GET IT READY FOR YOUR NEW HOME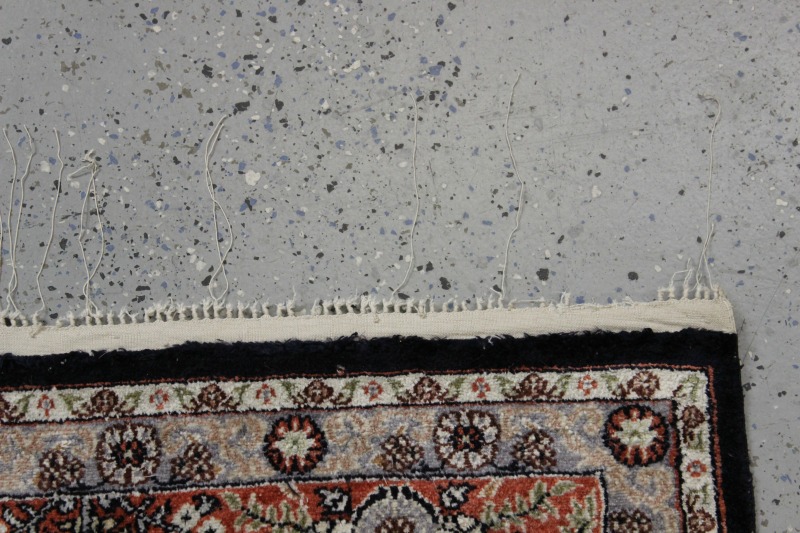 We're here in Prescott AZ and we service not only Prescott clients but Sedona and Flagstaff and surrounding areas as well. We can pick up your rugs, bring them back to our facility where we are able to professionally clean your rug and wrap your rug with the proper wrap that allows wool fibers to breath while still protecting the rug from unwanted soil from the moving truck. Additionally this wrap is safe for long term storage – plastic bags are not! This is important since not all rugs will be laid down in the home immediately. Often times rugs will spend months, sometimes years in storage before deciding exactly where the rug should go. Additionally we offer a moth treatment to ensure your rugs do not become victim to moth damage. (A very real and serious problem for rugs being stored improperly.)
It's really, REALLY important that you NEVER store a dirty, unprotected rug. Moths in particular love when wool rugs are rolled up and ignored in a dark, quiet storage area like the garage, a closet, or even under the bed. Each of these create the perfect environment for moths to swoop in, lay their eggs, and nibble away at the fibers of your unattended rug.
Rugs that have animal urine or food and drink spills on them are especially attractive to moths. Urine and spills provide more protein for the little critters making the wool almost irresistible to moths!
Take a look at the lovely little silk rug shown above - it was left unprotected in a garage and mice got to the silk fringes. Yes, it's not just moths you need to worry about, but mice as well!
YOUR INSURANCE FOR PROTECTING,
MOVING AND PROPERLY STORING YOUR FINE AREA RUGS STARTS HERE.
CALL TODAY!
Till next time, enjoy your beautiful art for your floor and remember a clean rug is a rug that can last you a lifetime!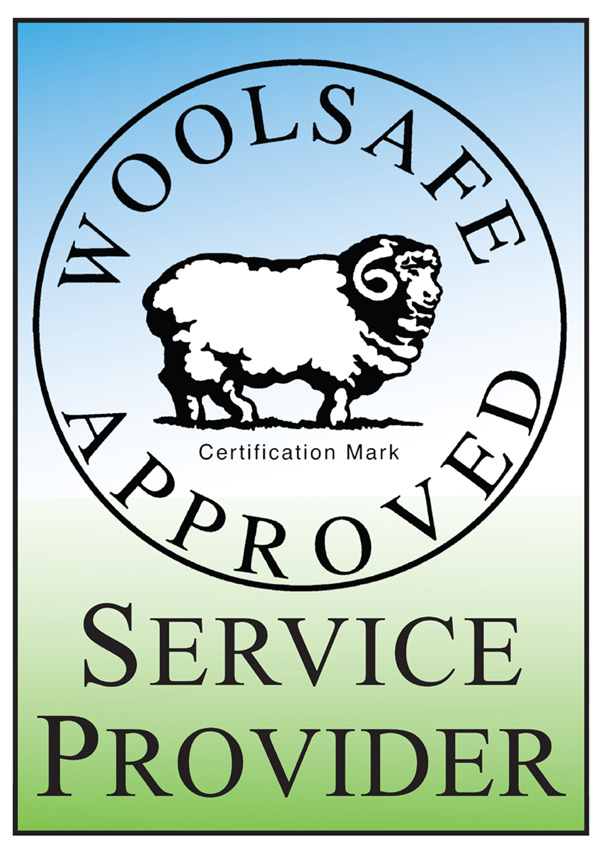 Arizona Oriental and Specialty Rug Care serves Prescott Valley, Prescott, Sedona and much of the Northern Arizona areas. We meet the highest standards in professional cleaning of area rugs with rug wash specialists having earned the highest training, which includes certification as WOOLSAFE FIBRE CARE SPECIALISTS through the WOOLSAFE ORGANISATION. Such extraordinary certification ensures the area rugs of our client's receive the utmost in care.
Call us for additional information on getting your area rug moving ready at 928-445-1718, visit our website at www.ArizonaOriental.com, or stop by Monday through Friday 10:00 am to 5:00 pm at our rug washing facility at 565 EZ Street, Prescott, AZ 86301 (pick-up and delivery also available). (3/16/17)