Some folks think padding serves one purpose which is to make their area rug feel more luxurious when they walk across it. That's surely a benefit however, here at Arizona Oriental & Specialty Rug Care we know better. The truth is luxury is actually the least of the reasons pad is necessary.
With regards to fine area rugs, think of it this way…. Just as our dental hygienist tells us we only have to floss the teeth we want to keep I like to say only use a quality pad under the rugs you want to last!
Ok, so what am I talking about? It's pretty simple - padding is to an area rug what shock absorbers are to a car. Pad lessens the effect of heavy foot traffic across the rug like shock absorbers lessons the effect of a washboard, bumpy road rattling your car apart. Pad protects the knots of hand woven rugs and also softens the steps and helps preserve tufted and all other types of rugs as well by taking much of the pounding, which without pad your rug would receive. Pad greatly helps distribute the weight and compression put on knots as well as the face fibers. Keep in mind that the more delicate the face fiber, the faster wear will show and a quality pad will help minimize this wear.
Another great benefit of pad is it helps the rug to grip and stay in place, avoiding rug movement and bunching up which can be a serious trip hazard.
I own a flat weave rug and with NoMuv padding under it, the rug is a pleasure and remains in place. Well worth the investment!
At Arizona Oriental & Specialty Rug Care we sell the Best Pad we have found. No Muv area rug cushion for over wall to wall carpet and under area rugs and Durahold pad for over hard surface floors (wood and tile) and under area rugs. Our clients love these pads and talk about value these pads have a 10 year warranty so you know you'll be getting great value.
If you are interested in purchasing a quality pad for your rug a perfect time to purchase pad is while your rug is in our shop being cleaned because we can measure, cut and bring the pad with us when your rug is returned to you. If it's not the right time for your rug to be cleaned, but you still would like to purchase pad, call to arrange a free in home appointment. We will measure your rug and provide a sample piece of pad so you will know exactly what you will be getting. We will custom fit the pad for your rug and we will even return and place the pad into position under your rug. Isn't it time for a new pad under your rug?
Till next time, enjoy your beautiful art for your floor and remember a clean rug is a rug that can last you a lifetime!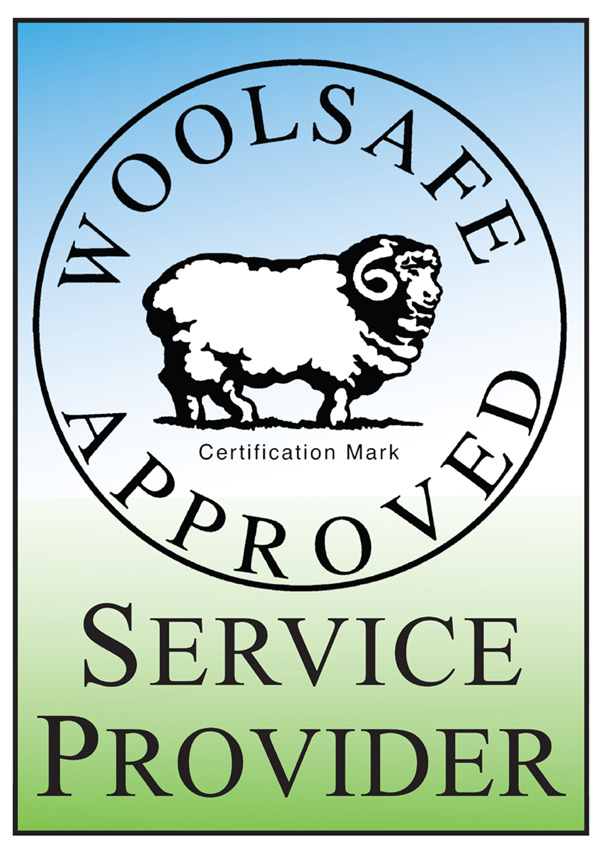 Arizona Oriental and Specialty Rug Care serves Prescott Valley, Prescott, Sedona and much of the Northern Arizona areas. We meet the highest standards in professional cleaning of area rugs with rug wash specialists having earned the highest training which includes certification as WOOLSAFE FIBRE CARE SPECIALISTS through the WOOLSAFE ORGANISATION. Such extraordinary certification ensures the area rugs of our client's receive the utmost in care.
Call us for additional information and quotes for quality rug padding under area rugs at 928-445-1718, visit our website at www.ArizonaOriental.com, or stop by Monday through Friday 10:00 am to 5:00 pm at our rug washing facility at 565 EZ Street, Prescott, AZ 86301 (pick-up and delivery also available).

Prescott Valley - Is Rug Padding Necessary Under an Area Rug?